Sing Time Karaoke is the world's leading automated karaoke technology provider.


Established in 2014 as a karaoke event service, Sing Time has hosted over 1,000 karaoke shows. This experience granted us the expertise to develop an automated system, for businesses hosting karaoke.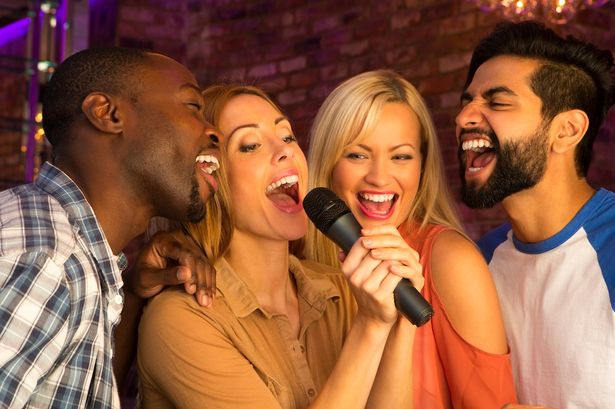 Utilizing ground breaking software and hardware, we built the KM-1 automated karaoke system. The KM-1 is the most efficient, engaging and cost effective way to host karaoke at your venue.
Click below for more information about bringing fully automated karaoke to your business.